Fri 26 Oct 2007
Animal clips are the best in my opinion - whether they are actual video footage, or animations.
A little trawl through YouTube has brought up this little lot which have all made me chuckle.
Not sure if the Glesga Dug one will be appealing to those outside Scotland but it did make me laugh, though I have to warn you that there are some sweary words in it if you are easily offended - so let's get it out of the way first.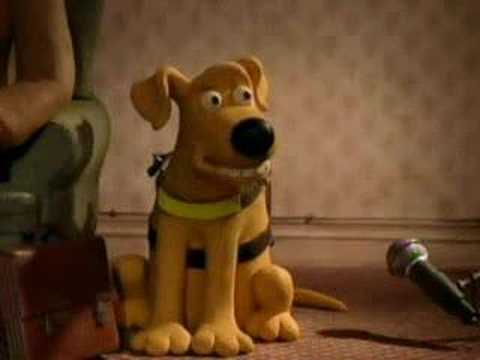 It's an obvious reworking of the old Creature Comforts clips, but I think it works quite well!
Anyone who has a cat will appreciate this little animation - I think it may actually be true…
I know dogs love their toys, but this takes it a little bit too far: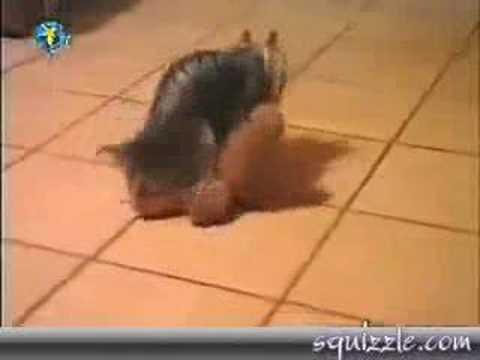 And there just aren't enough funny panda clips in the world - I love these guys!
The perfect pet for those with a young family, lovely and tame…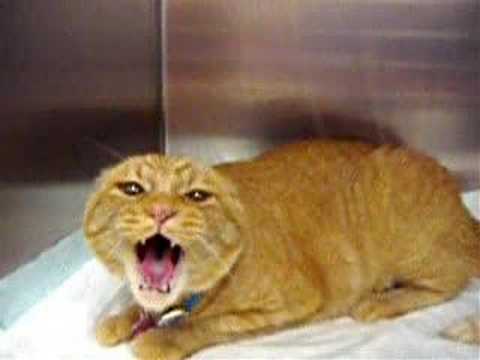 And finally, an oldie but a goodie:
2 Responses to "YouTube Animal vid roundup"
Pet » YouTube Animal vid roundup Says:
October 26th, 2007 at 3:20 pm

[...] Craig wrote an interesting post today on YouTube Animal vid roundupHere's a quick excerptThe perfect pet for those with a young family, lovely and tame… http://www.youtube.com/watch?v=AmDDp-cCo24. And finally, and oldie but a goodie:. http://www.youtube.com/watch?v=a1Y73sPHKxw. Share This. [...]

simplyconnections » Blog Archive » YouTube Animal vid roundup Says:
October 27th, 2007 at 7:20 pm

[...] here This entry was posted on Friday, October 26th, 2007 at 9:03 am and is filed under youtube. You can [...]
Leave a Reply